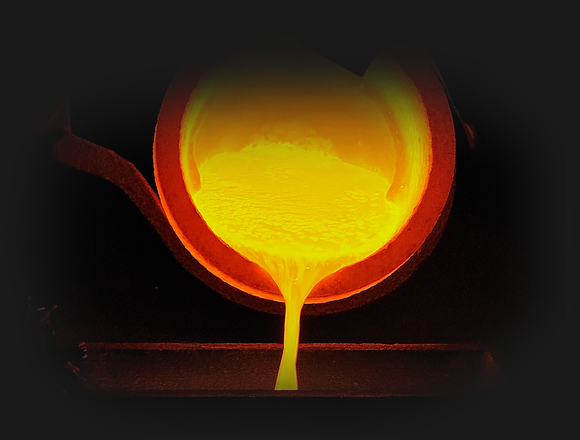 Why refine your gold with us?
Cut out the middle man and deal direct.
No hidden fee's or charges, just one agreed buy rate.
We accept gold from customers Australia wide.
Fast payments and fast assay results.
Office locations in Melbourne & Brisbane.
Australia wide private armed courier for secure collection and delivery.
Pawnbrokers Refining Service
We deal regularly with Pawnbrokers selling defaulted gold jewellery.
We can assist with the entire selling process and provide testing reports of items by request.
We make fast payments to you to improve your business cash flow.
Speak to our consultants at one of our offices today regarding your refining needs.